Sunsharp® fabrics feature a breathable construction that feels soft and comfortable. To keep colors bright and vibrant, Sunsharp fabrics are made from colorfast yarns that are stain, mildew and fade resistant in virtually any climate. Even bleach cleaning will not damage the fabric or remove the color.
Sunsharp Fabric Swatches.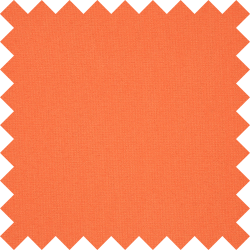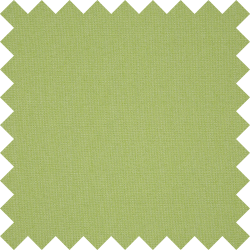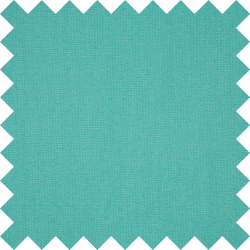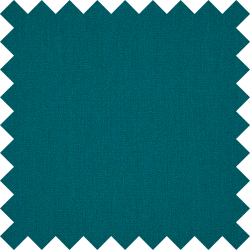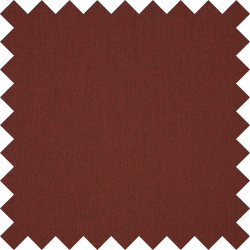 Essence Redwood
7664-0005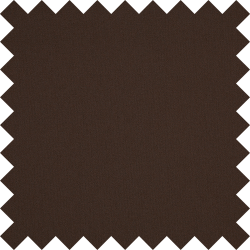 Essence Espresso
7664-0006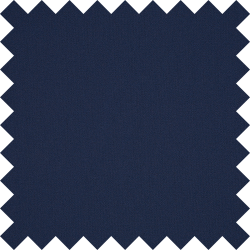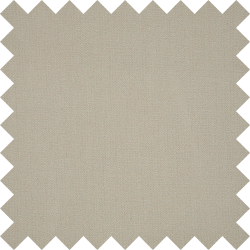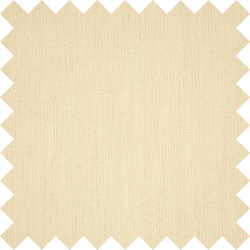 Essence Papyrus
7532-0000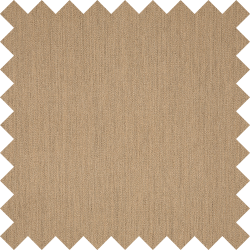 Essence Bedrock
7528-0000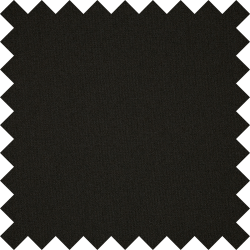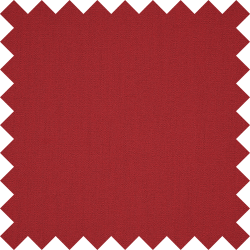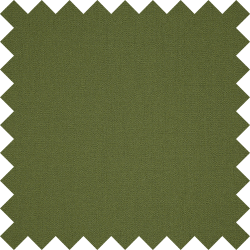 Essence Topiary
7529-0000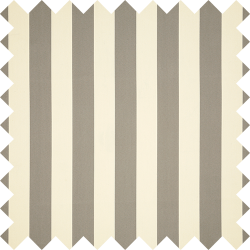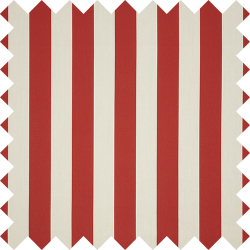 Kingsport Crimson
7662-0002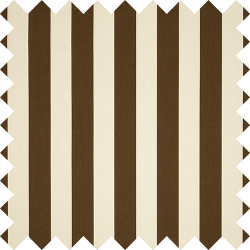 Kingsport Chocolate
7662-0003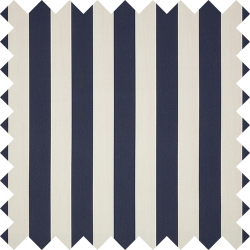 Kingsport Marine
7662-0004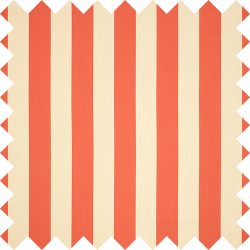 Kingsport Guava
7662-0005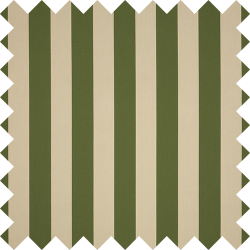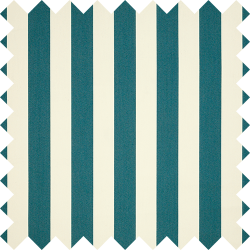 Kingsport Lagoon
7662-0007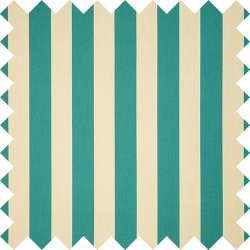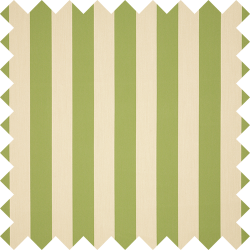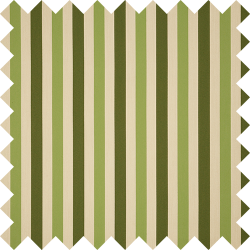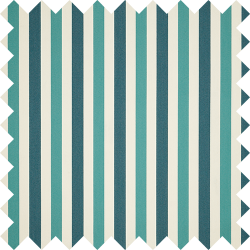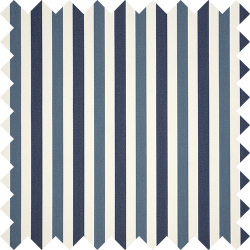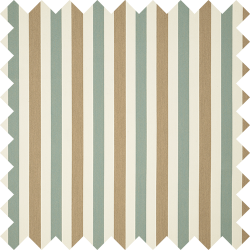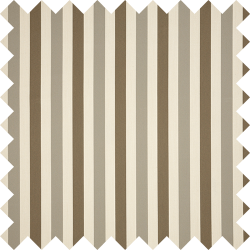 Portico Sparrow
7663-0006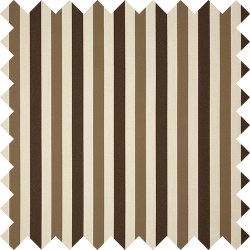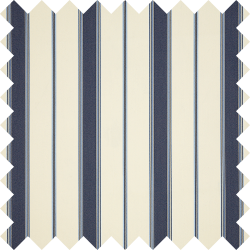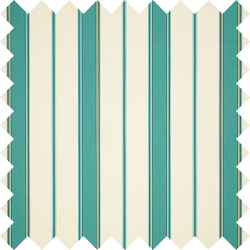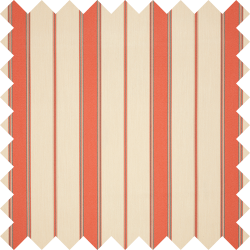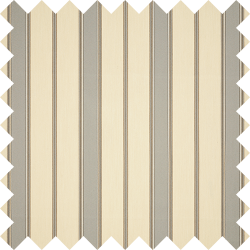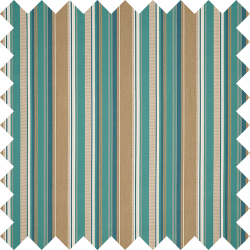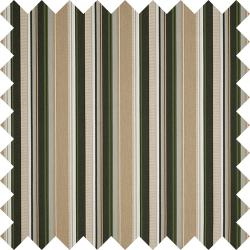 Dominion Laurel
7660-0002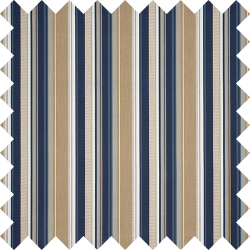 Dominion Coastal
7660-0003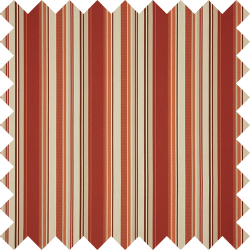 Dominion Crimson
7660-0004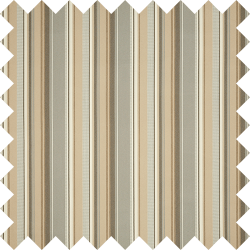 Care & Cleaning.
Regular Care
Periodically clean with a natural soap and rinse with water to keep fabric looking fresh and new. This process also prevents mildew.
Stain Removal
Spot wash by sponging briskly with a solution of natural soap in lukewarm water. Rinse fabric thoroughly with clean water to remove soap and air dry. For stubborn stains or suntan lotion, use a fabric spot remover. Follow the directions on the container. Rinse thoroughly with clean water and air dry.
Mildew Removal
Prepare a mild solution of 1 cup bleach plus 2 capfuls of natural soap per gallon of water. Spray on entire area and allow to soak in. If necessary, scrub vigorously with a sponge or clean cloth. Rinse thoroughly with clean water and air dry.
Warranty.
The 3-year limited warranty covers Sunsharp fabrics against loss of color or strength from normal use including exposure to sunlight, mildew and atmospheric chemicals.