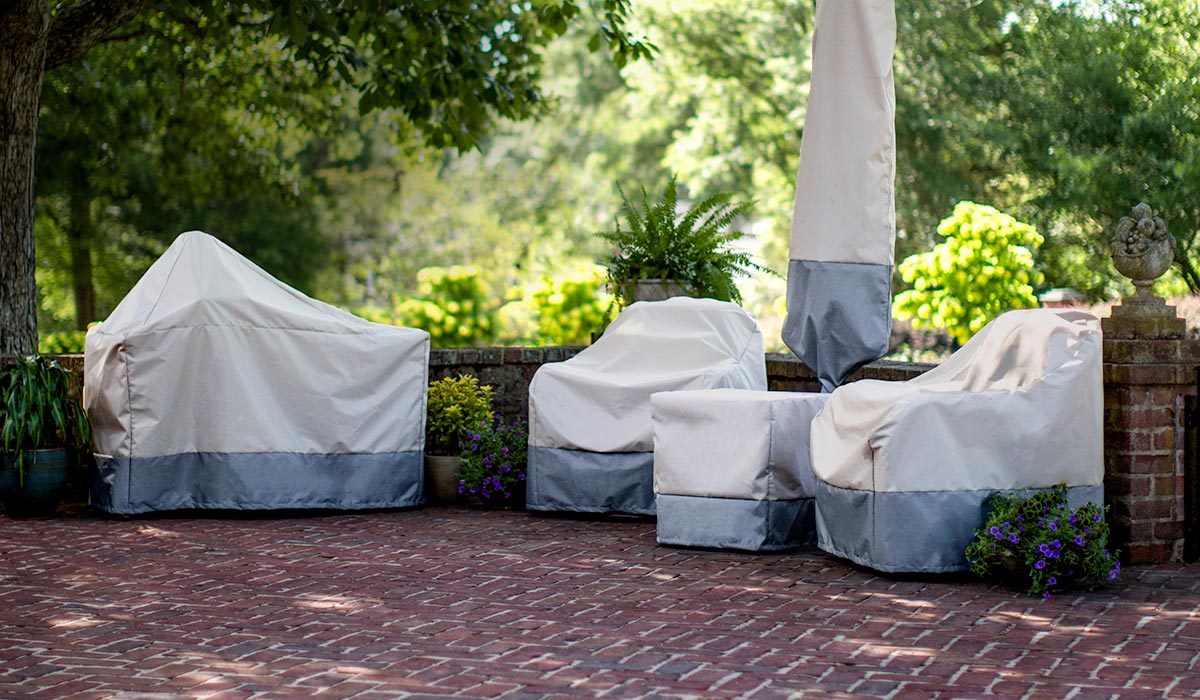 Protective Cover Fabrics
Rain, sunlight, wind and snow are no match for Tangent protective cover fabrics. Tangent fabrics provide the ultimate in UV-resistant and waterproof protection for your outdoor furniture, grill, umbrellas and more.
Covers with Tangent fabrics reduce the headache of cleaning up dirt, pollen and other debris. Tangent is easy to clean and light weight, making storage convenient when covers aren't in use.
Tangent fabrics are engineered to be waterproof and flexible, making them easy to fabricate and maintain. For the best defense against the elements, the non-coated side of the fabric should be exposed to the elements.
Features
High UV and mildew/mold resistance
Waterproof
Excellent tear and abrasion resistance
Outstanding silk screen adhesion
Tangent Fabric Swatches.
Download the Tangent swatch card.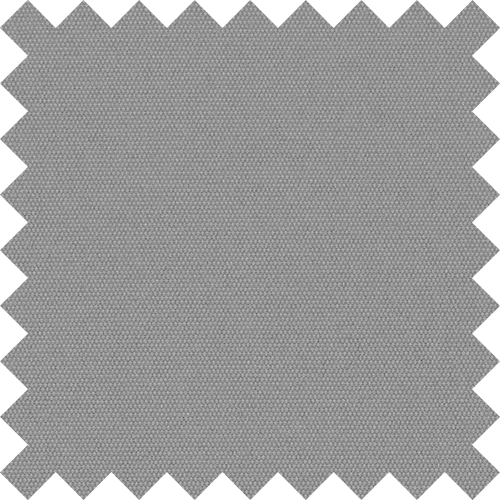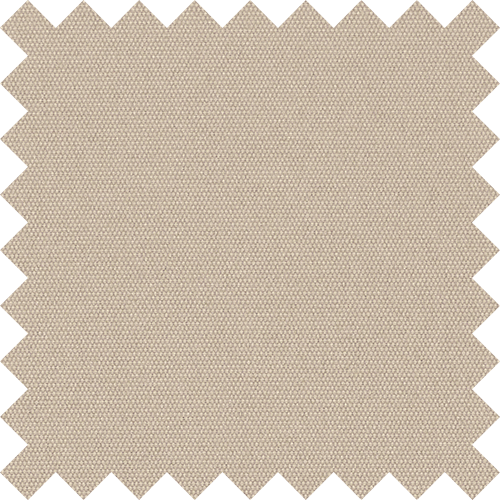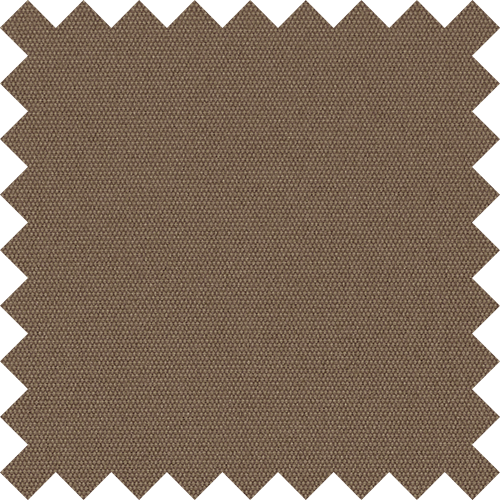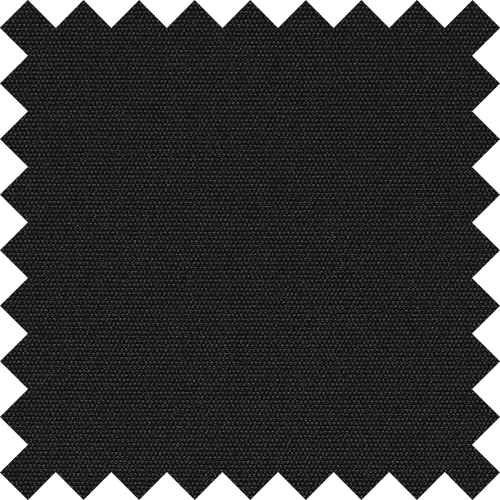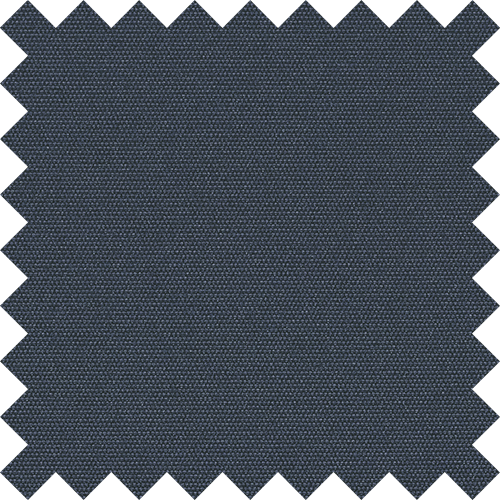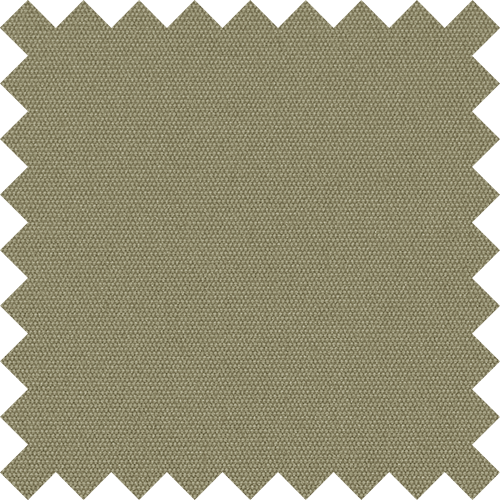 Care & Cleaning.
Tangent is designed to be easy to care for. It can be washed, or brushed off and rinsed. Proper care and cleaning is important to the life of all fabrics.
For normal care and cleaning.
Add 2 ounces of mild soap such as Woolite or Dawn dishwashing liquid to 1 gallon of lukewarm water.
Clean the fabric with a "soft bristle brush.
Rinse thoroughly with cold water and air dry.
For stubborn stains.
Add maximum 1 cup of bleach to one 1 gallon of water.
Spray on lightly to the fabric face (non-coated side). Do not soak fabric. Prolonged exposure to harsh chemicals can damage the coating.
Rinse immediately. Do not leave on for more than 2 minutes.
Cleaning with harsh cleaners such as bleach will require a retreatment like 303® Fabric Guard™ for restoring water repellency.
Warranty.
Tangent fabrics come with a 2-year limited warranty.
What is covered?
This limited warranty covers the fabric becoming unserviceable because of loss of color or strength from normal usage and exposure conditions, including sunlight, mildew and atmospheric chemicals. Consumer is responsible for normal care and cleaning of the fabric. The warranty covers fabric only. Glen Raven's liability is expressly limited to this warranty.
How long is the coverage period?
This limited warranty coverage runs for two years from the date of original installation.
What will Glen Raven do? Glen Raven will supply new fabric free to replace the fabric that becomes unserviceable.
How can you get service?
Call the dealer or retailer from whom you purchased the product to inspect the claim. They, in turn, will contact the manufacturer of the item purchased. The manufacturer will then contact Glen Raven and secure replacement fabric for you.