SUSTAINABILITY.
Protecting the communities we love.
Glen Raven is committed to sustainability and reducing the impact on the environment as our products are brought to market and used by customers. At the same time, we are committed to caring for our employees and sustaining the communities where we live and work.
At Glen Raven, sustainability isn't just a buzzword. It's our way of life. Sustainability is a priority for Glen Raven employees because we love our communities and are invested in seeing them thrive.
Recycling.
For over 25 years, our plants in North Carolina and South Carolina have recycled their textile and packaging waste. Beginning in 2009, our employees found opportunities to go one step further – and become entirely landfill free, by finding new partners in the recycling industry. By capturing and repurposing waste fiber and fabrics, we've created the Renaissance line of Sunbrella® upholstery and awning fabrics featuring 50 percent recycled content.
Solar Energy.
In 2017, we installed a solar array at our plant in Anderson, South Carolina. This 1-megawatt project offsets enough CO 2 emissions equivalent to the electricity use of 187 homes and to the planting of 17,740 tree seedlings. In 2011, we installed a 500-kilowatt solar array at our plant in Norlina, North Carolina, which produces enough electricity to offset the CO 2 emissions of 65 homes.

Water Reduction.
Through process improvements our Anderson, S.C., Sunbrella manufacturing center has reduced water consumption by 10 million gallons annually.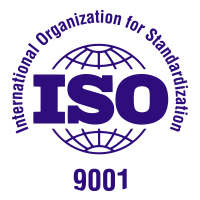 ISO Certifications
Our ISO 9001 Quality Management and ISO 14001 Environmental Management certifications demonstrate commitment to providing exceptional products and services while recognizing our environmental responsibilities.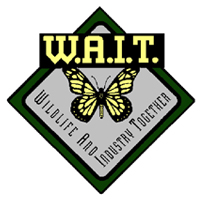 WAIT
Our Anderson Plant is a member of South Carolina Wildlife Federation's WAIT (Wildlife and Industry Together), a program that has recognized our commitment to improving the natural habitat of our 180-acre Anderson Plant campus, including the planting of more than 25,000 trees. And in North Carolina, we have an additional 420 acres of managed forests planted with pine trees.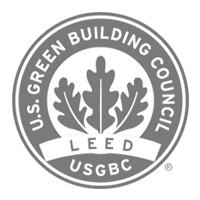 LEED Certified
Trivantage, our distribution company, designed and built a LEED Silver certified distribution center that incorporated energy conservation measures in every aspect of construction and ongoing operations. Through its network of 12 distribution centers across the country, Trivantage collects used and scrap Sunbrella fabrics that are given new life through our Recycle My Sunbrella program.